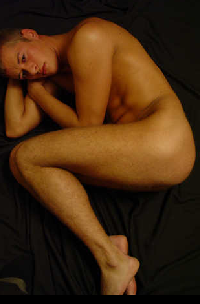 Our commitment to preserve the moment, joy and excitement of your event begins well before we snap the first photo. Above all else, you deserve the peace of mind that comes from knowing your photographer will share your vision and have the talent to bring it to life.

We have worked for many individuals for personal collections or for escort profiles (some can be seen on Manchester Lads or visiting acityboy.com),We have also provided magazine image content for various publications including:
Gay Time
Bent Magazine
Hot Village
Midlands Zone

For more information simply contact us or call 07980 584 741..